Internet Safety: Best Parenting Practices to Keep Children, Tweens, and Teens Safe in the Digital World
Do you need a quick lesson on the best parenting practices for keeping your children safe online?
Watch this short 3 minute video goes over the least you should know.
(Can't see the video below? Refresh your page)

Want to learn more? Check out our Internet Safety Course for Families
Read more from the Internet Safety Blog
---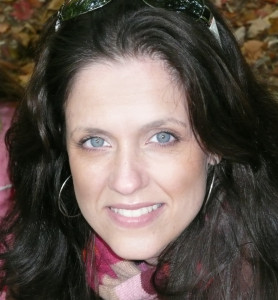 Jesse Weinberger is an Internet Safety Expert, digital strategist, instructor, and the owner of OvernightGeek University. Weinberger has created an online course for parents and families called Internet Safety for Families.
She has been teaching parents, schools, and students how to navigate online and mobile risks since 2003. Jesse is available for presentations to schools, parents, students, and organizations. Email for more information
---