VIDEO: Parents: When is My Child Ready for a Smartphone?
As an Internet Safety Expert and presenter – this is the most common question I get from parents. Generally speaking, their child is pestering them for a phone because EVERYONE else has one. The trouble is that your child is probably not exaggerating. So what should you do? In most cases you need to say NO.
And if she keeps bugging you, pour yourself a glass of wine and watch my video again. I'm here for you!! Stay strong parents. Say no!!
Read more from the Internet Safety Blog
---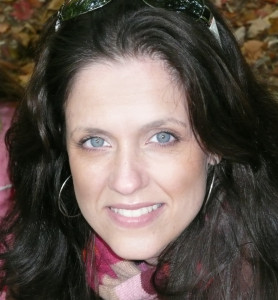 Jesse Weinberger is an Internet Safety Expert, digital strategist, instructor, and the owner of OvernightGeek University. Weinberger has created an online course for parents and families called Internet Safety for Families.
She has been teaching parents, schools, and students how to navigate online and mobile risks since 2003. Jesse is available for presentations to schools, parents, students, and organizations. Email for more information
---